How can I nourish my wellbeing?
We realize designs starting from your wellbeing and your dreams, with innovative and sustainable solutions, harmonizing functionality, beauty and creativity.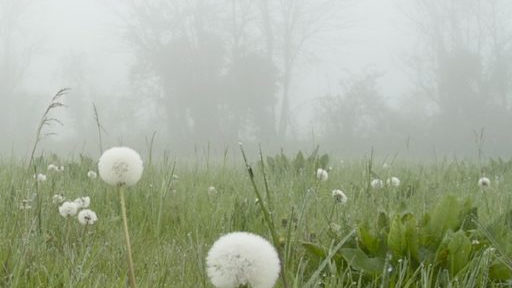 The person in its own uniqueness is always at the centre of our designs. We consider home and workplace as holy areas, where to regenerate far away from everyday stress and frenzy. We manage and organize all the agents of the process from the concept to the realization respecting times and costs in meeting all your requirements and desires.

Project of new buildings Restructuring
Interior and furniture design
Gardens and terraces
Works supervision
Cost checkin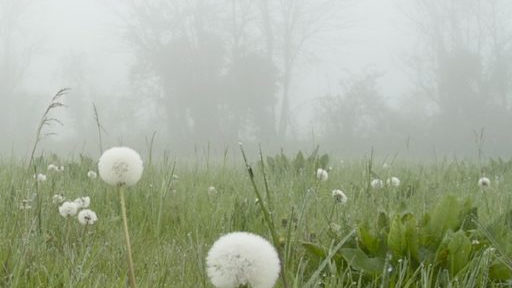 Applying to CASA OASI means making a long-lasting investment for one's own wellbeing. Beauty and harmony of natural living are the objectives we achieve, involving, if necessary, different professionals in a holistic vision of planning. Air quality, natural and artificial light, natural and sustainable materials, colours and textures are the elements that give form to the places we design for your housing wellbeing.
Architects
Designers
Engineers
Botanists
Psychologists
Artists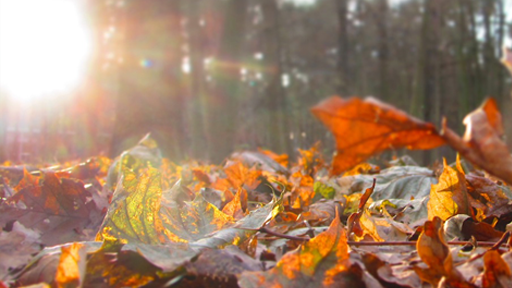 Sense of Living

To create places where it is possible to live, grow and work in balance with oneself and in a harmonious way with the people that stand next to us. To live home like a temple of serenity, the office like a place of concentration and inspiration. The garden or the terrace like sources of pleasure and harmony, natural elements brought to you.
To realize your plans we need to know you better. To understand the solution more suitable for the uniqueness of your requirements we carry out a continuous work of listening, collaboration and confrontation. A successful project needs a father and a mother: it is always born from a favourable meeting between the parts.
Contact Us for Your Project